Lazy Paddles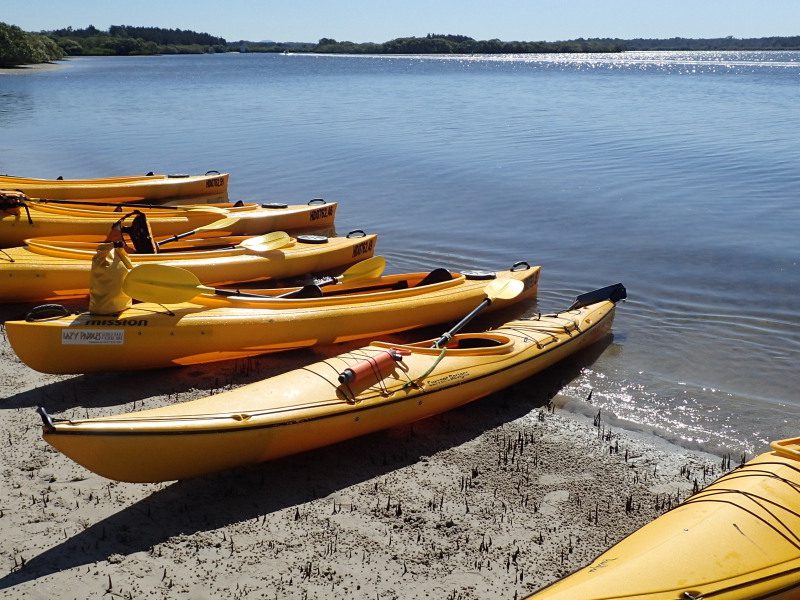 Whether you would like to paddle for a few hours or the whole day, if you would like a double or a single kayak, a sit-on or a sit-in kayak, or a stand up paddle board, Lazy Paddles can get you on the water.
We launch into the Myall River at Tea Gardens or we can deliver a kayak or SUP to the location of your choice (delivery charges may apply).
Paddle with dolphins. Explore the mangrove forests of the Myall River or leisurely cruise through Myall Lakes National Park. See amazing bird and marine life. Immerse yourself in nature. Take a picnic breakfast or lunch. Bring your camera and fishing rod.
Paddle as hard or as easy as you like. Kayaks require only a few centimetres of water. With a kayak you can reach beautiful places that most watercraft cannot, and without the noise pollution and destructive wake associated with motor-boats.