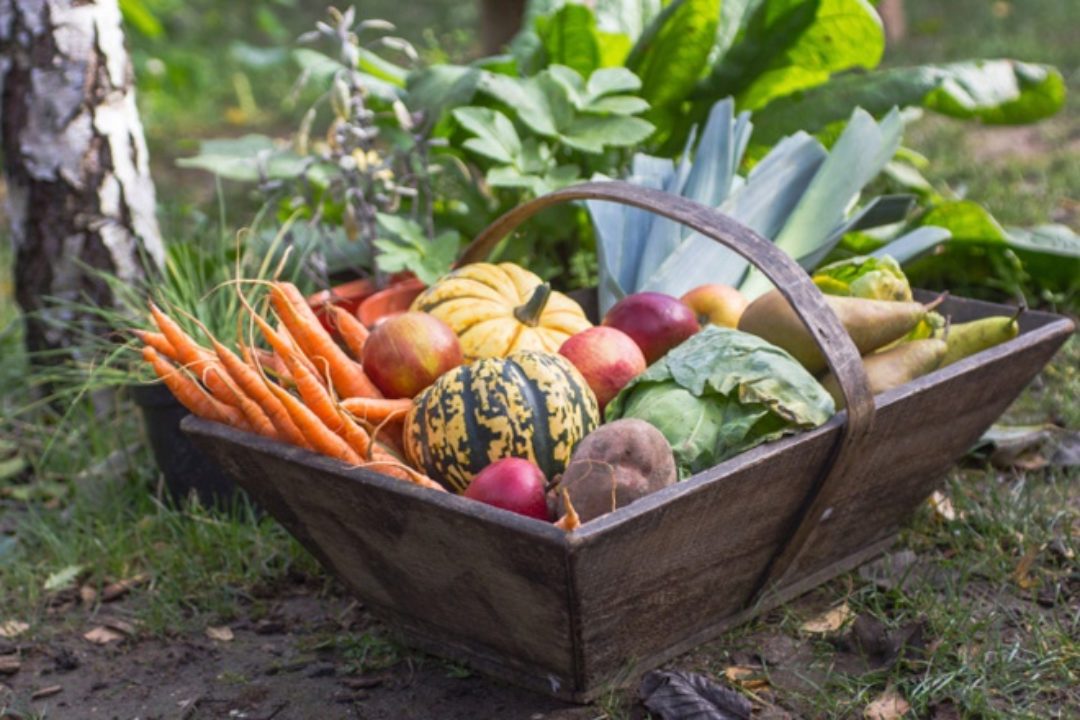 Tea Gardens Genuine Farmers Market – 1st Saturday of the month
An exciting new authentic farmers market is coming to a location near you. A place where you can buy fresh produce straight from the farm. You can chat to the farmer about farming practices and enjoy some... hot food and a coffee as well as buy some plants for your garden and all straight from a local farmer. This is a market you can trust that you will be buying solely from a local farmer. We are on the 1st Saturday of the month In the Tea Gardens Public School 25 Witt St, Tea Gardens 8-12pm 0431 247 457
Read More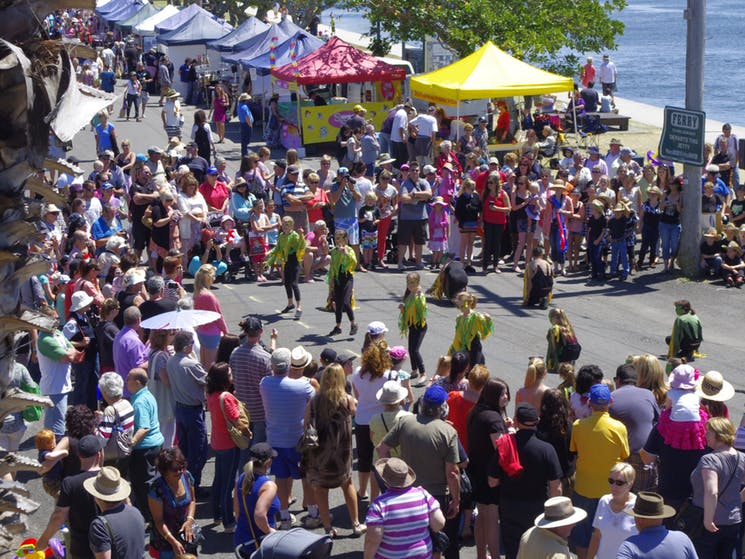 Myall River Festival – Great Family Weekend Away – 24th October – Book Your Accommodation Now!
Saturday, 24 October 2020 | 10:00 AM to 08:30 PM The Myall River Festival is a free family friendly event, with a large variety of market stalls, stage entertainment, river activities,... games and competitions for the kids, all taking place on the magical waterfront of Tea Gardens, beside the Myall River. Enjoy fireworks and festivities. With camel rides; bungee trampoline; jumping castle and giant slide; face painting; two music stages with live music; displays; sail past (river parade); tea gardens school duck race; dancing performances; live band on the main stage from 12pm; vintage car display; more than 100 market stalls. Come and celebrate the communities of Tea Gardens and Hawks Nest.
Read More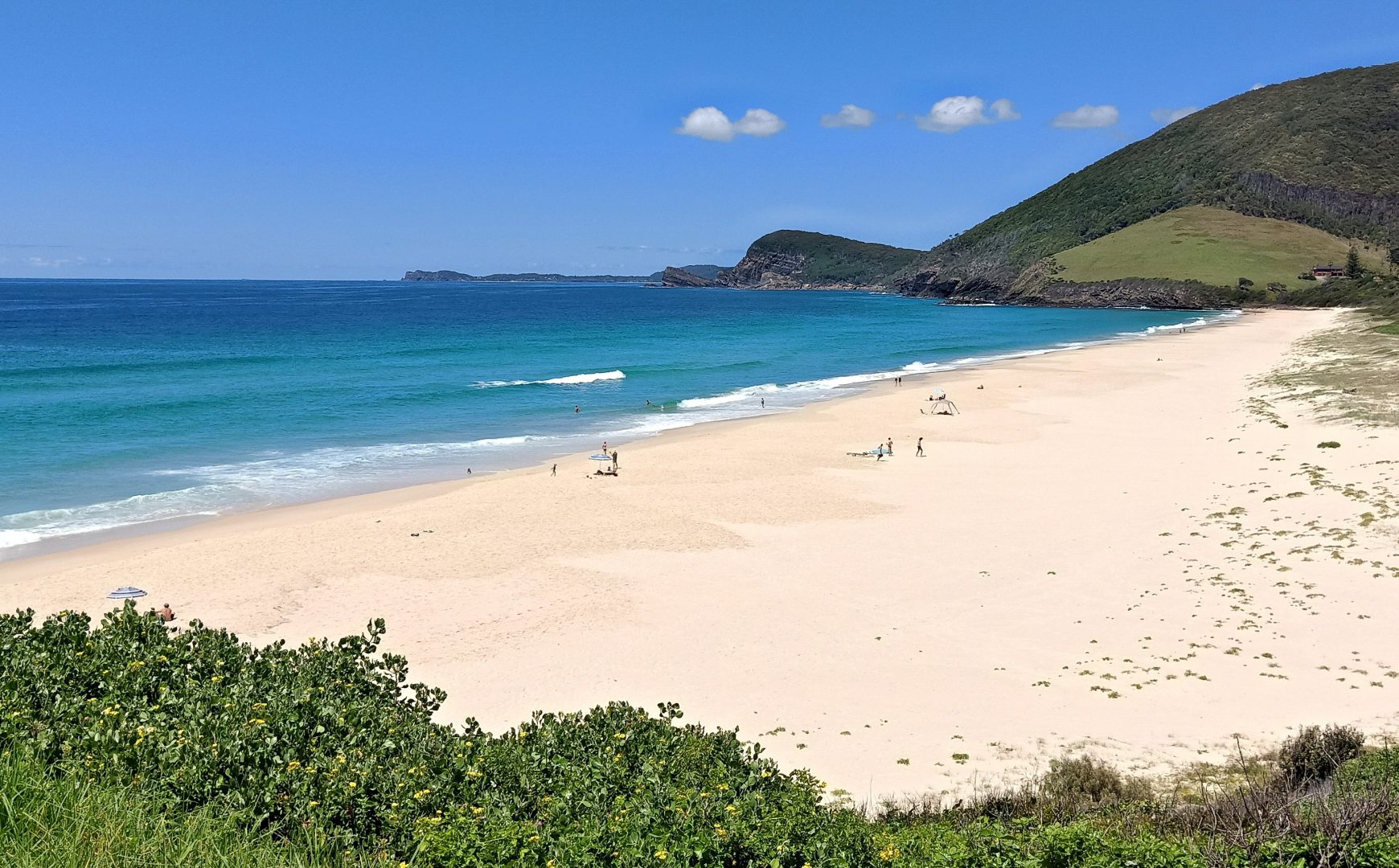 Dark Point – Myall Lakes National Park
The rocky headland of Dark Point, north of Hawks Nest and in the southern area of Myall Lakes National Park, was declared an Aboriginal Site of significance in 2002. This area has a rich cultural history... and has been a gathering place for the Worimi people for over 4000 years, making it well worth a visit.
Read More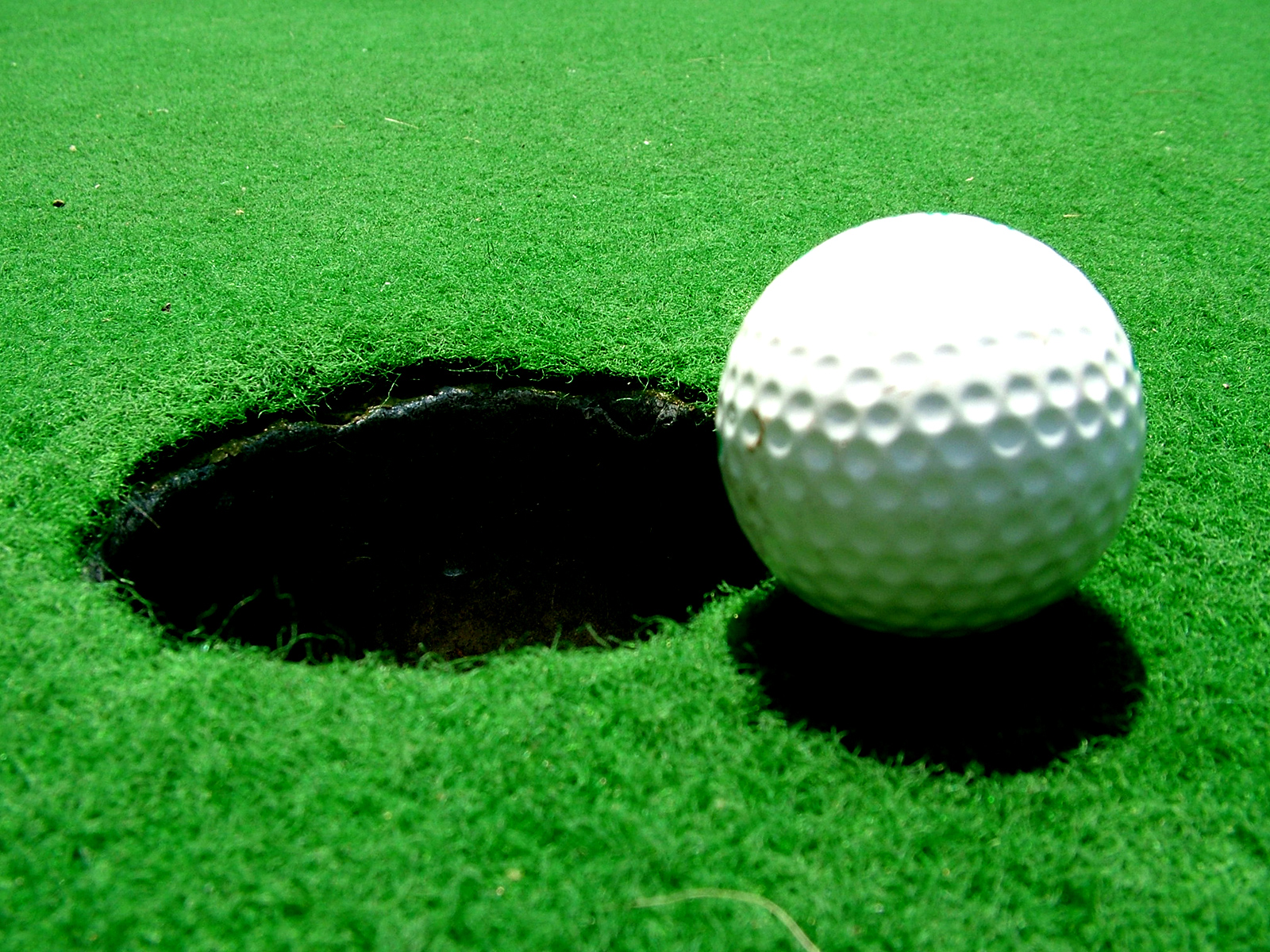 Hawks Nest Summer Golf Classic – November -Book Your Accommodation Here
Visit our website to view accommodation options.